Shopping Cart
Your Cart is Empty
There was an error with PayPal
Click here to try again
Thank you for your business!
You should be receiving an order confirmation from Paypal shortly.
Exit Shopping Cart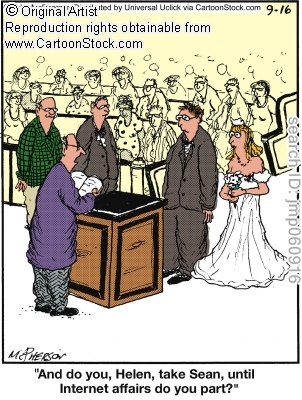 Before you start reading this, it's not what you're thinking... I'm not suggesting anything unsavory behind your partner's back! :)
Think of your wedding planner in Malta as that little piece of paper tucked neatly under your sleeve at exam time. Yes you've studied and you really needn't look (or so you think!) but you sure wouldn't mind sneaking a peak at the answer to all your pressing problems... especially since all your family; especially mummy dearest is counting on you to make them proud!
If I were getting married in Malta, I'd seriously consider hiring a wedding planner. Who want's to go through all the trouble of single handedly planning all the intricate details of a wedding in Malta without a little extra help on the side? Never mind cheating your way to a fabulous wedding if it means hiring a wedding planner to get the job done right!
I'm game for cheating...are you?
It's been months of trying to convince myself to start this blog; and likewise months of finding the perfect excuses to postpone it. So, here I am now at my desk having taken a bold, resolved decision to JUST DO THIS!
As wedding planners in Malta, we will naturally be discussing everything and anything to do with weddings in Malta. Planning a wedding can be stressful - finding the right wedding venue, caterer, florist, entertainment....ooh and let me not get started about finding THE perfect wedding dress of course!
We at Wedding Wise would love to know what you think about the topics being discussed so please feel free to post your comments, questions, or anything else in between!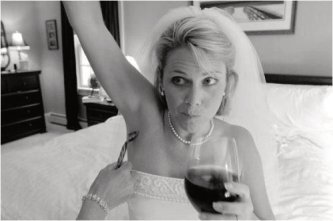 Thought I'd add a touch of humor to our first blog post.
Here's what happens when you don't have a wedding planner on board to make sure that you don't get yourselves into any "hairy" situations on your wedding day .... :)
/